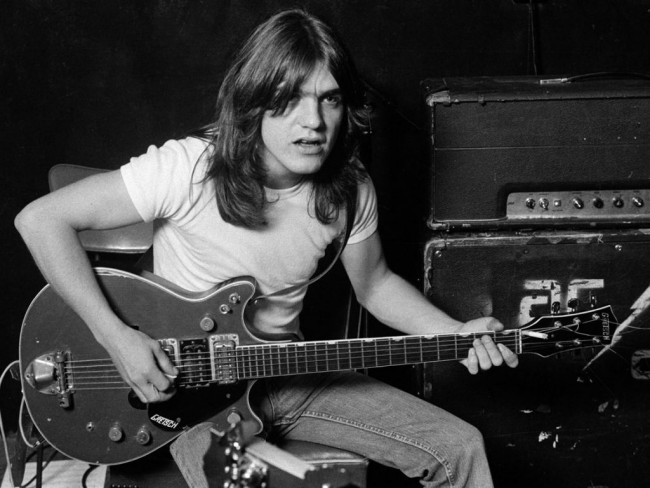 Sad news in the rock and roll world last week: Australian powerhouse AC/DC announced that rhythm guitarist Malcolm Young, older brother to band mascot Angus Young, is suffering from dementia and has left the band, and will be replaced by his nephew.
Word is that the band plans to continue its 40-year career with a big anniversary tour to support its new album, "Rock Or Bust." I am sure that this tour will be very lucrative — AC/DC's last tour was the most successful of their career, raking in $441 million, the fourth highest-grossing rock tour of all time.
They should quit while they're ahead.