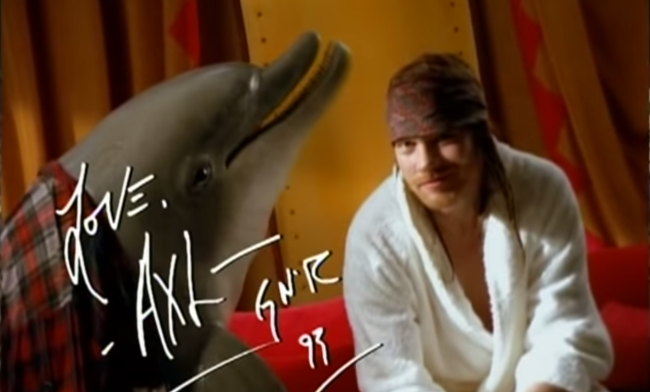 This weekend the third movie based on "The Hunger Games" book trilogy arrives in theaters: MOCKINGJAY PART 1. It's "PART 1" because although the book it's based upon, "Mockingjay," isn't any longer than "The Hunger Games" or "Catching Fire," the books the first two movies were based on, someone decided it needed to be turned into two movies, the better to exploit the property and make more money, I guess. In a couple of weeks THE HOBBIT: THE BATTLE OF THE FIVE ARMIES, the third movie in a trilogy based on a book half as long as any of the "Lord of the Rings" books that only required one movie each, hits theaters, and it was recently announced that Marvel's third Avengers movie will also be two parts.
Where did it all start? Who decided that More Is More, always and no matter what? Was it when Quentin Tarantino decided that his 2003 kung fu B-movie tribute KILL BILL — a movie whose deepest thought was the idea that unlike Peter Parker or Bruce Wayne, who had to put on disguises to fight crime, Superman's true identity was Superman, and Clark Kent was the disguise — was such a work of genius that it had to be four-plus hours long and had to be broken into two movies (rather than just cutting out Daryl Hannah)? That was definitely an important step, but I think it goes back much farther.
I have identified Patient Zero of our current epidemic of Entertainment Bloat: Guns N' Roses 1991 albums Use Your Illusion I and Use Your Illusion II.