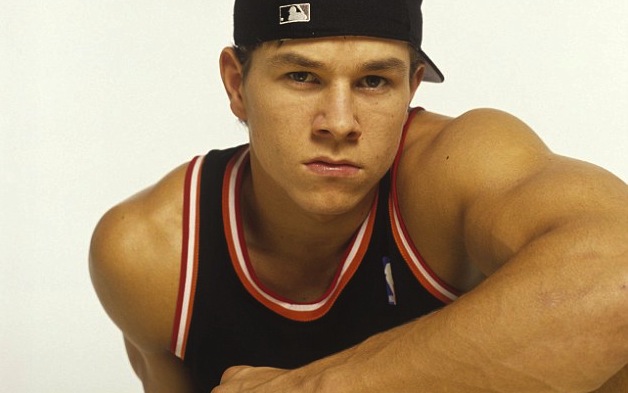 It has been a pretty eventful couple of weeks, what with the Sony hacking scandal, the climate deal with China, the president's executive action on immigration, the opening of Cuba, the fall of Bill Cosby, and the release of my Christmas song, so you can be forgiven if you missed the story where Mark Wahlberg outed himself as one of the worst human beings in public life.
The Artist Formerly Known As Marky Mark sent a formal request to outgoing Massachussetts governor Deval Patrick, asking for a formal pardon for a 1988 incident where he beat one man with a stick while robbing a convenience store and punched another while evading the police.
Wahlberg served 45 days in jail for this little adventure, and has obviously gone on to fame and fortune as one of our most ubiquitous movie stars. He paid his debt to society. But for some reason he wants the incident stricken entirely from the record, as though it never happened, maybe because his criminal record is interfering with his business interests as a restaurateur or whatever.
Ironically, I never heard about any of this before the pardon request went public, so Wahlberg's effort to cleanse his record is having the opposite effect, at least with me.