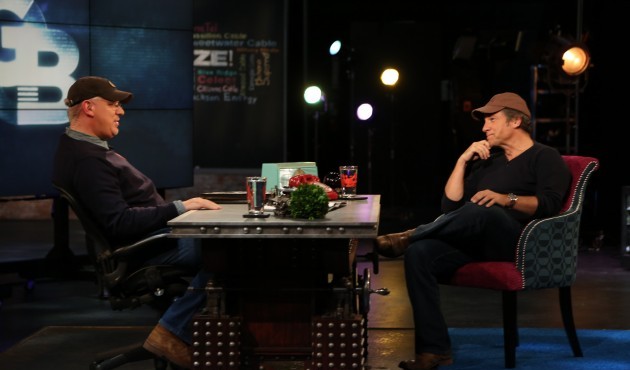 One of the great things about Facebook, other than the pictures of food you're not eating, cats you're not petting, and concerts you're not seeing, is the way it brings you things on the Internet you'd never see otherwise. Like today, I found myself on Glenn Beck's website, nodding in agreement. (I can't believe I just wrote that sentence.)
It seems the lovely lady who cuts my hair (hi Amelia!) commented on something one of her friends posted, and since Facebook insists that I see every little bit of my friends' activities on Facebook, even the ones that involve people I don't know, I saw her comment and the original posting, which was a discussion between Beck and Dirty Jobs host Mike Rowe about college.
Specifically, that the idea that a college education is a mandatory prerequisite for a successful or prosperous life is not necessarily good advice, particularly as baseline tuitions climb past $25,000 a year.