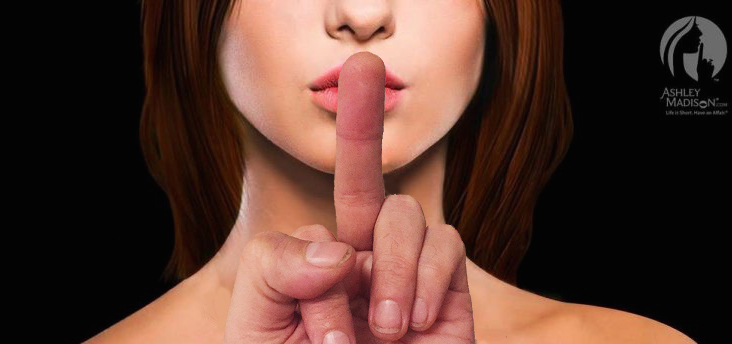 I should make this very clear up front: I don't want to cheat on my wife.
I want to stay married, and I don't want to hurt her. If I ever start to wonder if she'd really mind if I stepped out on her, I need only imagine the shoe on the other foot. Call me old-fashioned, but the thought of her cheating on me is painful, and that's not something I would ever want to inflict on her, the best friend I've ever had. I'm a man, and I have eyes, and I have thoughts, and I have had an opportunity or two over the years (and I have no doubt that all those things are true for her as well), but I don't want to hurt her, and I want to stay married. I don't cheat, I won't cheat, I can't cheat.
Even if I wanted to, and found a woman who agreed to my conditions (I'm never leaving my wife, she must never know of this, you cannot have my phone number or any other contact information for me, if I ever see you in public I will pretend we've never met), it just doesn't stand up to a cost-benefit analysis.
First of all, I've been with my wife, and only with my wife, since 1998. Maybe I should be more confident, but I feel like an encounter with a new person at this point would be so vanishingly brief that both parties would regret it immediately.
It seems likely that male vanity would then come into play: "I can't have this person wandering around out in the world thinking I'm a two-pump chump," I'd think to myself, which would compel me to try and see this person again so I could get another crack at breaking the five-second barrier. Now it's not just one night, it's an affair, and affairs threaten marriages.
We are not slavering beasts of the field, subject to imperatives we can't control. We have developed a frontal lobe, and it can think a couple of moves ahead, past the immediate pleasures of the now. It can contemplate consequences and change course. What happens when I put my pants back on? How do I get out of here? Do I need to burn these clothes? She knows I'm not available, right? She's not going to call, right? She's not going to hit me up on Facebook, right? She's not going to tag me on Instagram, right?
Cost-benefit analysis: Twenty Ten Three seconds of pleasure for weeks, maybe months, of sneaking around and diving for my phone and fake email addresses and general anxiety? The Board votes no.