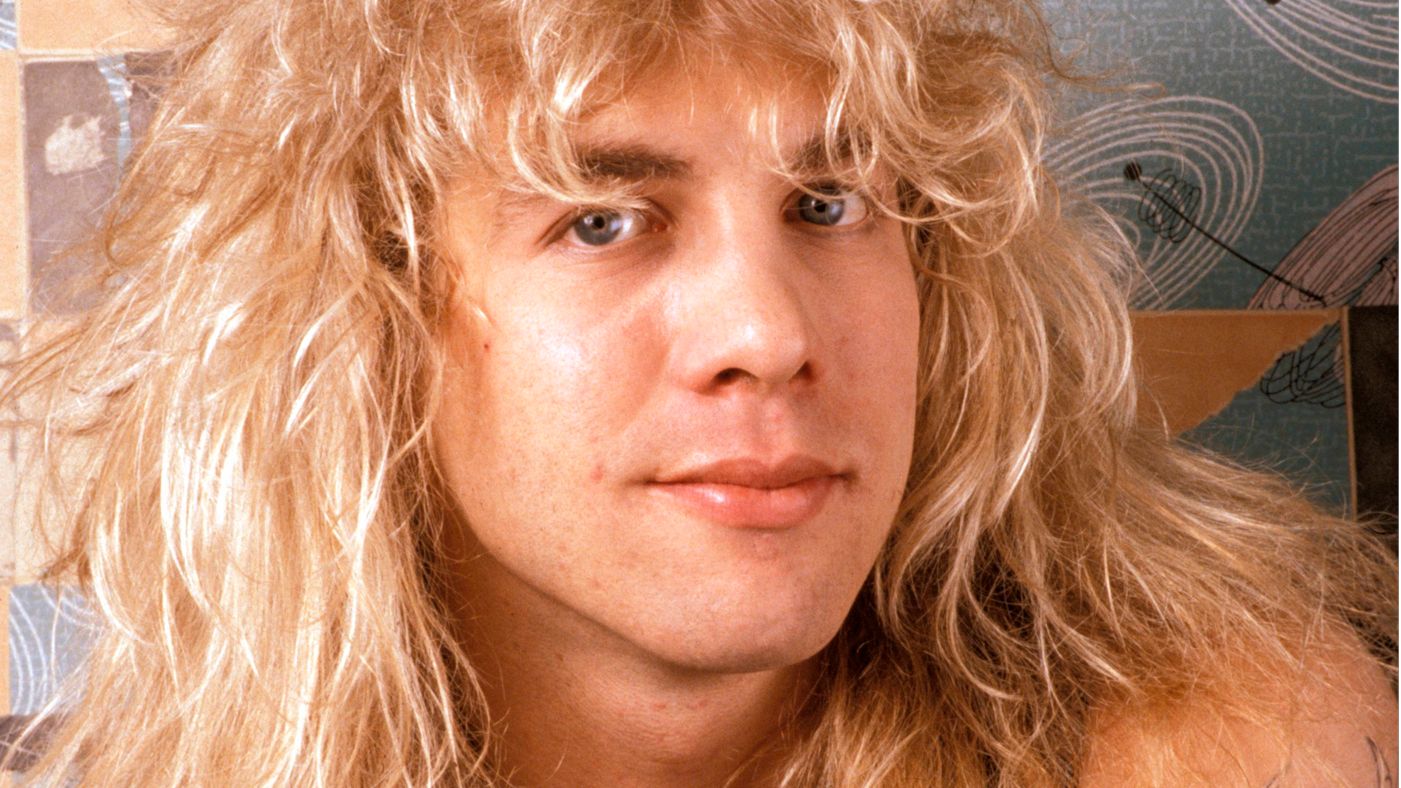 You may have heard that Guns N' Roses is reuniting. Axl Rose, Slash, and Duff McKagan are all on record promising to play a handful of shows, starting on my birthday in Las Vegas, then headlining Coachella, then Mexico City, ramping up to a 46-month tour of South America and points beyond.
Anyone who knows enough about Guns N' Roses to care about this news also knows that there are a couple of names missing from the reunion call sheet: Izzy Stradlin and Steven Adler.
Izzy is easy to explain but hard to understand. If Slash's and Duff's autobiographies are to be believed, Izzy left the band voluntarily because a) he had turned into a junkie and wanted to clean up and b) he was sick of Axl's bullshit. Everybody knows Axl developed a punctuality problem as the band got bigger, but he also started spending money — the band's money — like the worst kind of star-tripping asshole: huge opulent themed backstage parties that he didn't even attend, private jets, adding horn players and backup singers and a fucking white grand piano to the live show, and worst of all incurring countless curfew fines because a show that starts two hours late ends two hours late.
Or as Izzy put it shortly after he bailed: "I had a bus, and they had a plane, and I beat them to the gigs."
Between that basic personality conflict with the giant machine that GNR became and will certainly be again, it's understandable that Izzy wants to keep his distance. Rumor has it that he will appear on a few of the shows, or a few of the songs at every show, or a few of the songs at a few of the shows. He has supposedly written new material with them, and the played with Axl Rose Presents Axl Rose's Guns N' Roses Featuring Axl Rose for a few shows in 2014. He does not appear to have any hard feelings, he just doesn't like all the to-do, and you have to kind of respect him for that. It will be a bummer if Izzy is not a part of the reunion, but if he isn't it's because he doesn't want to be, not because they're shutting him out.
Steven Adler is another story.