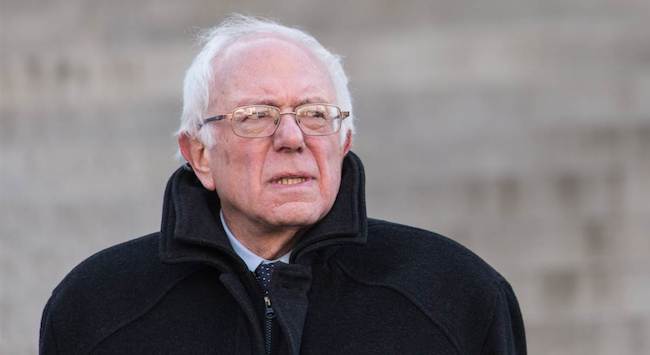 This blog has not been reticent in its support for Bernie Sanders. The conscientious reader may recall our hearty endorsement a few months back.
TL;DR: Bernie Sanders has been on the right side of pretty much every issue where everyone else was wrong (and wrong at tremendous cost). His ideas about free college and fully socialized medicine, much as I may like them, do not seem likely to pass any Congress at all similar to the one we have now, but his judgment has been proven right time and again, and that's good enough for me.
Likewise, this blog has not been effusive in its praise for Hillary Clinton. We do not have anything particularly against Mrs. Clinton personally, but she has failed to inspire in the way that Barack Obama did, the way Bernie Sanders has, the way even Donald Trump has. It is unclear to us what exactly Hillary Clinton wants to do as president, other than Be President.
This blog is not a fan of Mrs. Clinton's email scandal, or her campaigning style, or her susceptibility to donoritis. She is not our first choice. But now that Donald Trump has sealed the Republican nomination and begun to train his attacks on her, it's time for Bernie Sanders to drop out and let her have it.